ATEC company, located in Libice nad Cidlinou (Nymburk region, Czech republic), was established in 1992. At the beginning, we started with customized production of light aircraft components, but since then we have already delivered hundreds of aircraft, which, as we hope, bring the joy to their crew all over the world.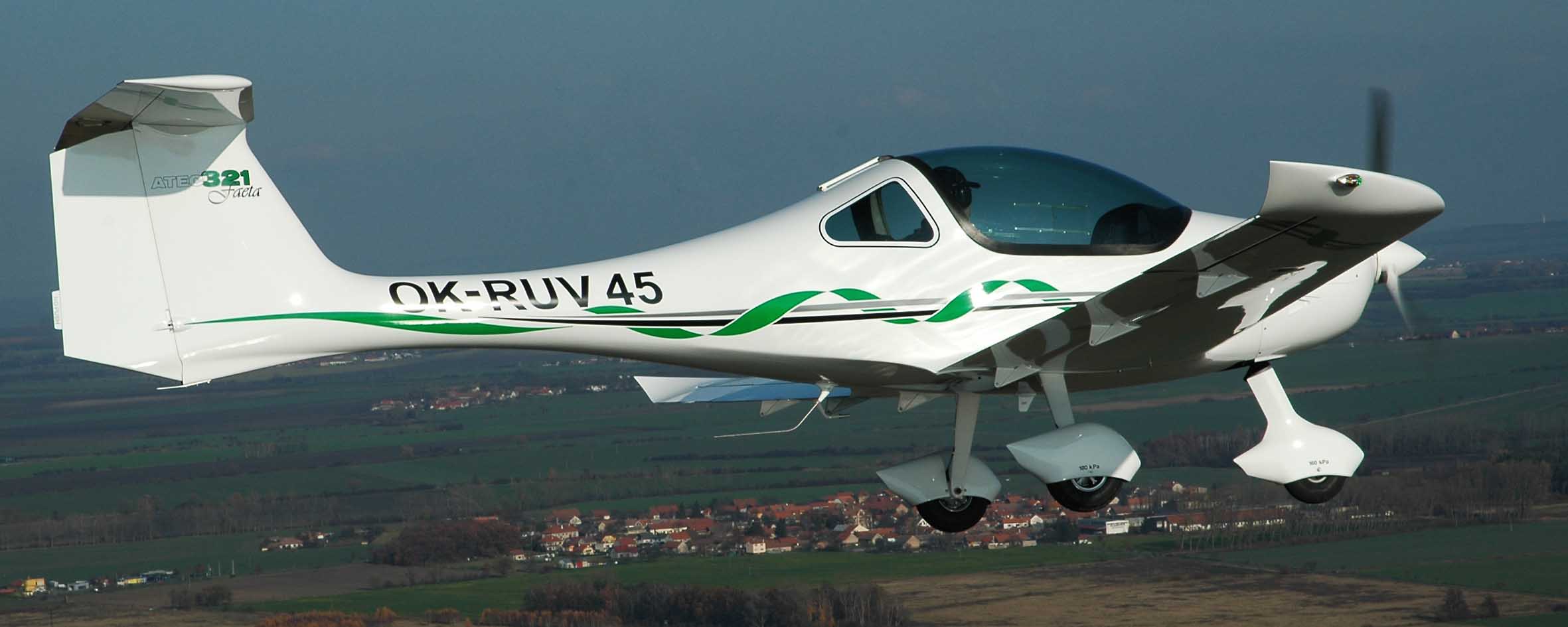 In 1996, we produced our first, legendary aircraft named ZEPHYR, which was considered as technological innovation within UL category. A year later, the Zephyr reached its first award at Aerosalon in Jihlava in the Czech republic. However its design and construction are now completely different from the prototype, it still keeps its popularity. In 2000, the aircraft was certified as ZEPHYR 2000, which was later renamed to ATEC 122 ZEPHYR.
In 2003, we realized flight-tests of our second type of the aircraft named ATEC 321 FAETA. Its look is similar to Zephyr, but Faeta has different construction and technology applied. Faeta is the type of aircraft which is able to comply not only with the ultralight category limits (UL) but also with the light sport (S-LSA) aircraft category.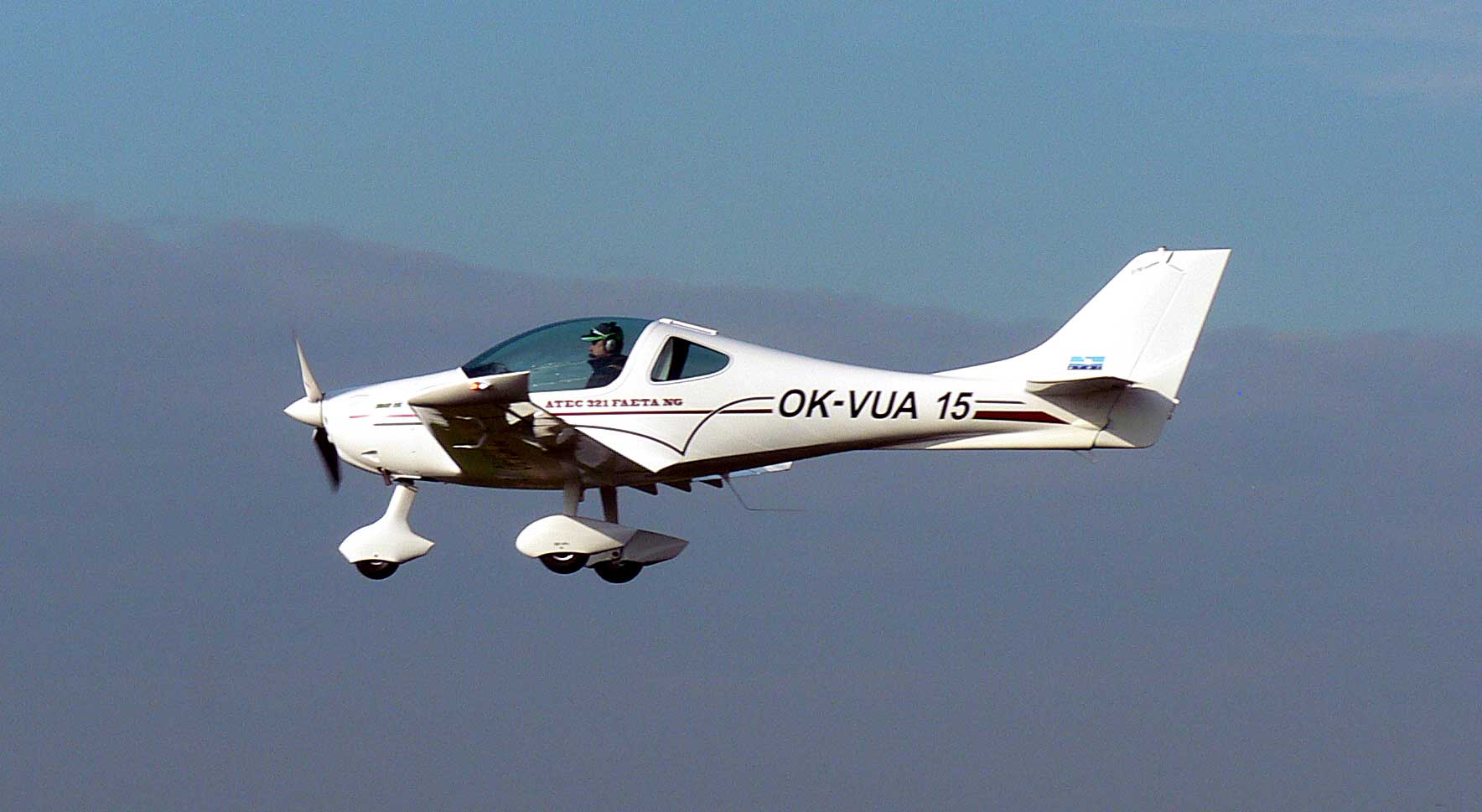 In 2005, after numerous difficult tests, Faeta was successfully certified for both categories. This aircraft was later certified also for towing gliders with 750 kg MTOW and banners.
In 2016, we extended our product range with the next model ATEC 321 Faeta NG arising from the design of ATEC 321 Faeta. The "NG" differs in tailplane configuration, which is classical cross-shaped. The new unique Atec´s method of carbon composite processing is applied on its structure.
Our special model ATEC 212 SOLO is a small and very manoevrable single-seater plane, the real rarity in its UL category. Solo is especially designed for highly skilled and experienced sports pilots. This powerful aircraft brings the adrenaline satisfaction to real aviation gourmands.
Another project is the new, fully amphibious UL aircraft OMSIDER, which is the prototype developped based on cooperation with norwegian company Nordic Aircraft.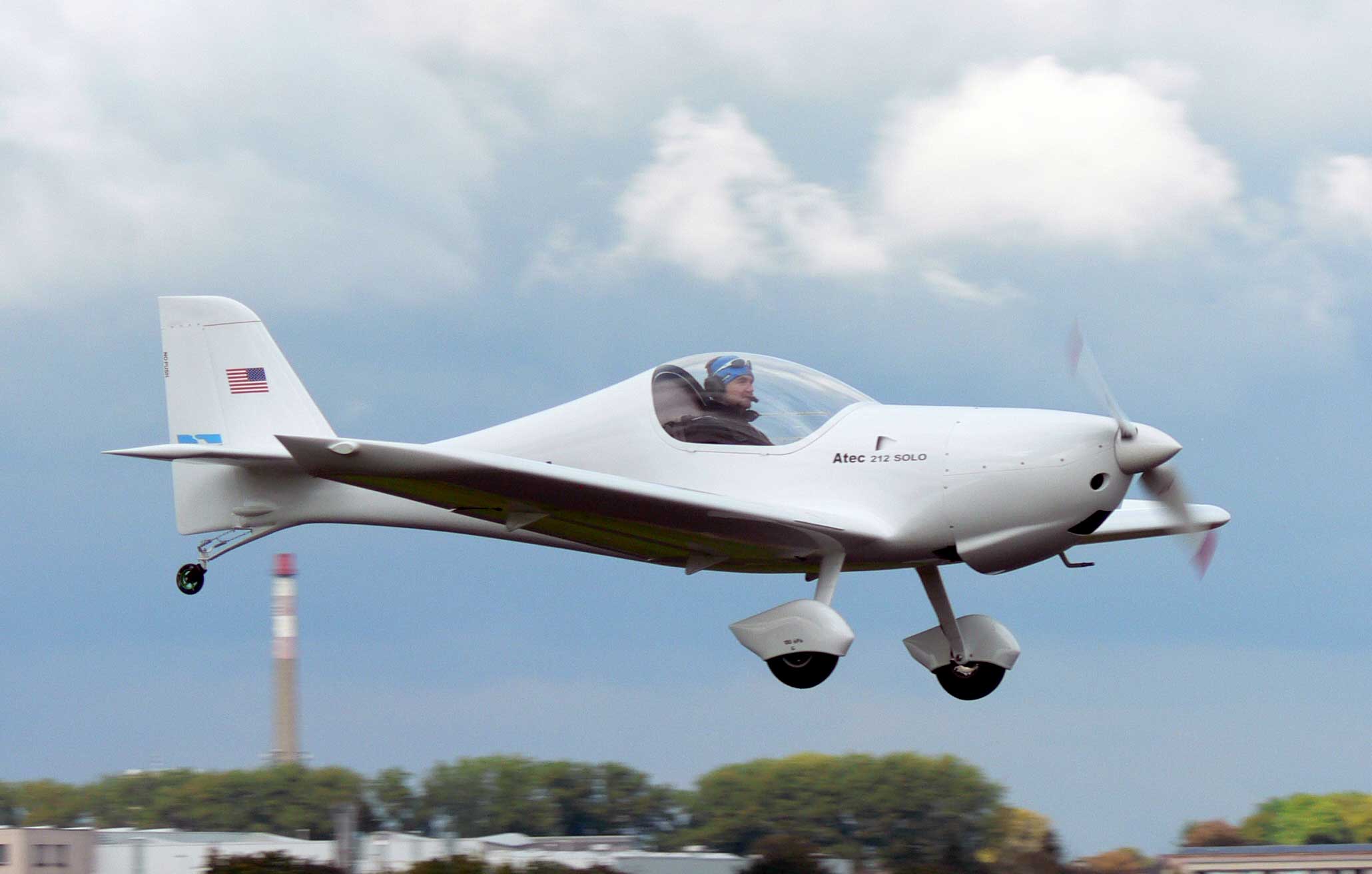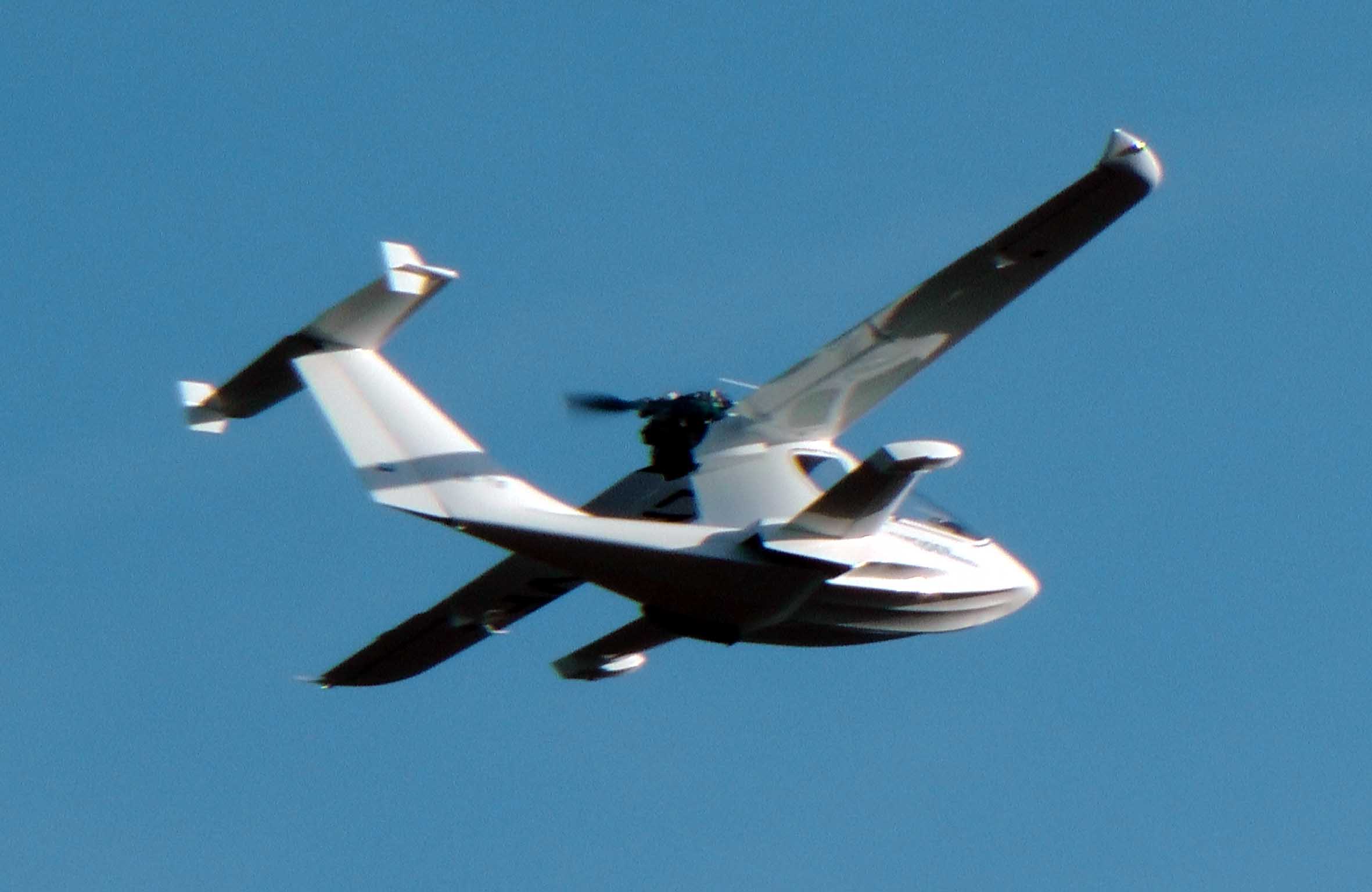 In the Czech and Slovak republic we provide direct sale, appropriate service and customer support. Worldwide international sale is assured by our distributors.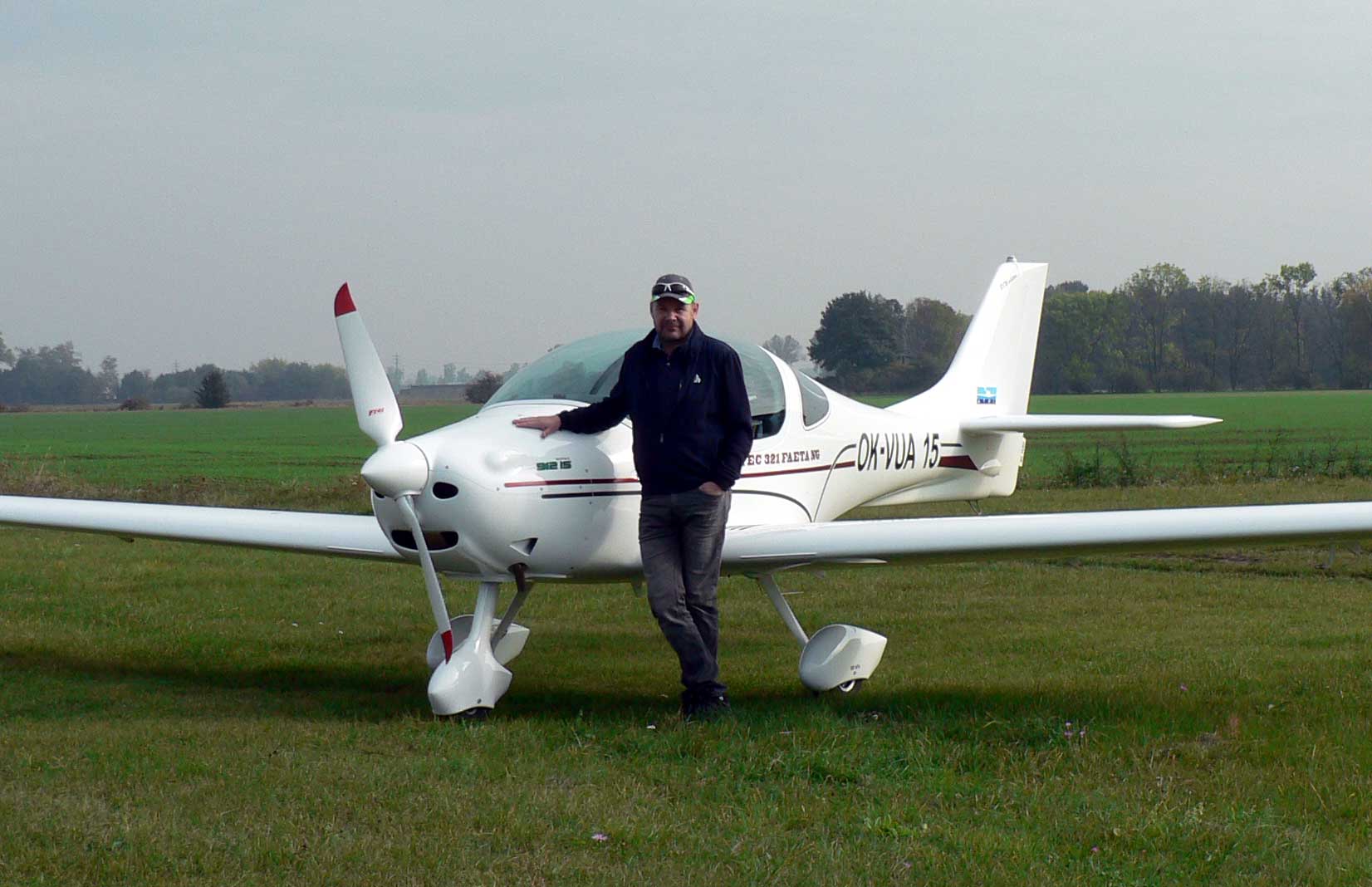 We are able to organize the delivery of your aircraft via specialized experienced contracting forwarder.
My hobby and experience in airplane model flying and amateur building of UL aircraft has inspired me to make an effort to help also to other aviation fans to make their dreams come true and conquest the sky.
I am pleased to help others to discover new space, to make their destinations closer, to escape from daily worries and to enjoy the real freedom by watching the world with a bird's-eye view.

I wish a lot of beautiful flight experiences to all pilots and crews of Atec aircraft, I believe you always enjoy the beauty of flying and will always stay ahead with Atec airplanes.