At the beginning of February 2023, after almost two-month voyage over the ocean, the new ATEC 321 Faeta NG arrived in Australia, where it still caught the top of the summer season.
The popular "wild" red but elegant design was thus presented also above the wild Australian landscape. Very popular is currently the Garmin G3X Touch glass-cockpit in combination with a space for tablet or other mobile device to be placed on the dashboard. The aircraft is equipped with Rotax 912 ULS engine and Fiti two-blade propeller.
The Faeta NG is owned by our Australian distributor. If you have a way around, your head up and a bit of luck, you can spot this new aircraft flying over the mid east coast of Australia. Its home base is in Denman (NSW) about 3hrs of drive from Sydney to the north. If this aircraft attracts your attention, you can contact Mr. Dexter Burkill on his e-mail: atecplanes@bigpond.com or call +61 428 686 396.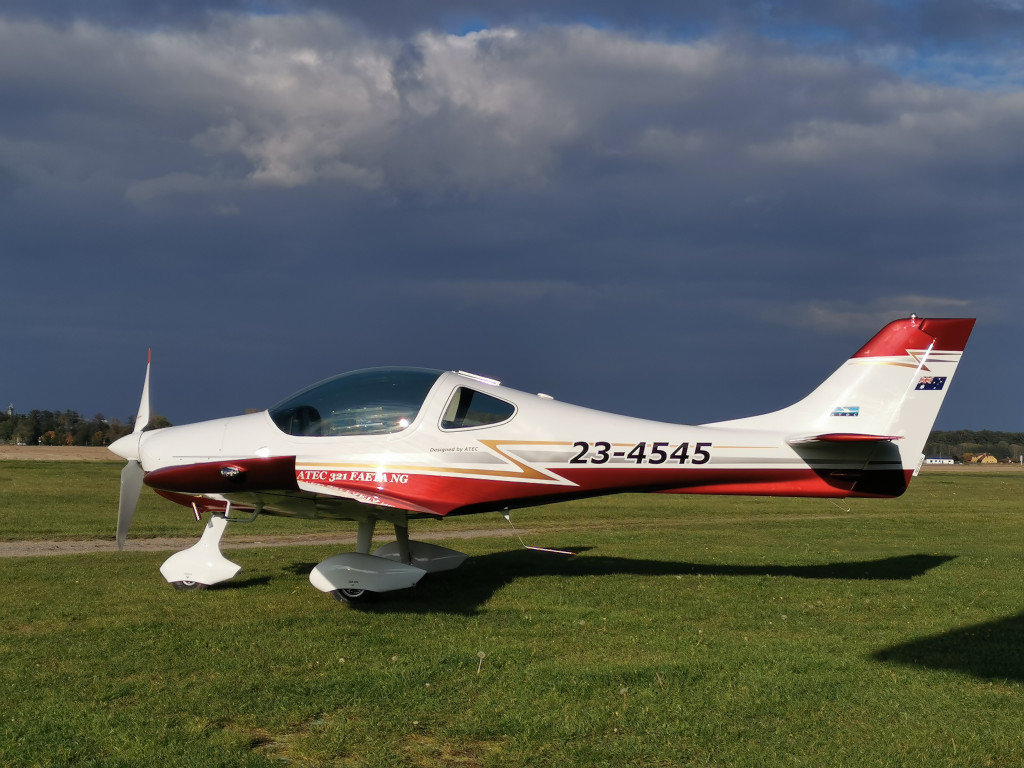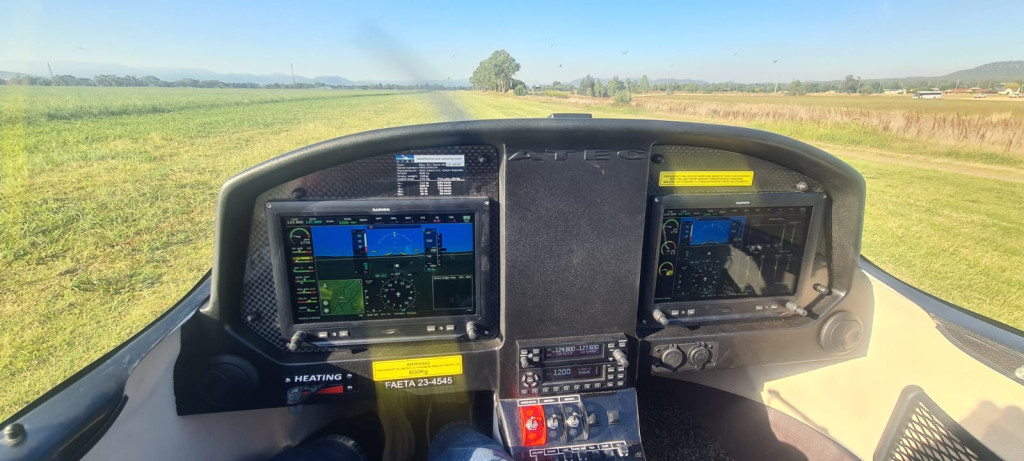 Published 28.03.2023